#ImFrenchTho VIDEO IS HERE!!!!
Feb 16, 2017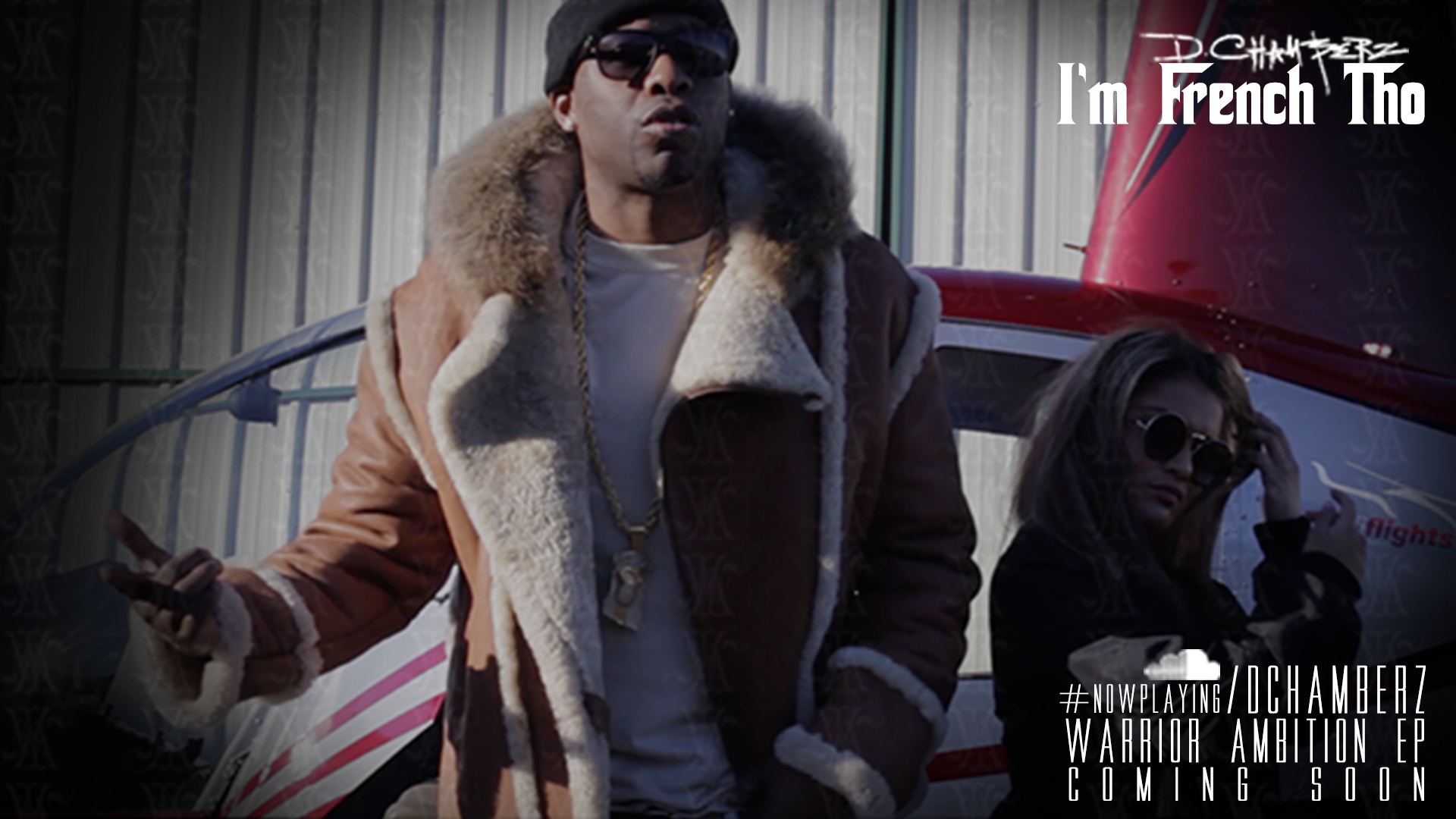 D.Chamberz "I'm French Tho" Shot By KK47.
This past year of successes for D.Chamberz has left him feeling like "French Tho!" Luxury cars, jewelry, prospective label deals, and hitting some of the hottest parties has got him on a high leading into 2017. Check out the latest visual from The Coney Island Warrior, shot by Kayo Kane, produced by Nice & Wavy. And be on the lookout for his first ever EP, Warrior Ambition, scheduled to drop in early 2017.