Bill Collector – Norristown, PA native, named one of the Top 20 Battle Rappers of 2018 by The Source. A veteran in the Battle Rap world, Bill Collector has been making waves for almost a decade. His comedic delivery, his punch lines, his character, all, some of the best in the sport. 
Find more at smarturl.it/BillCollector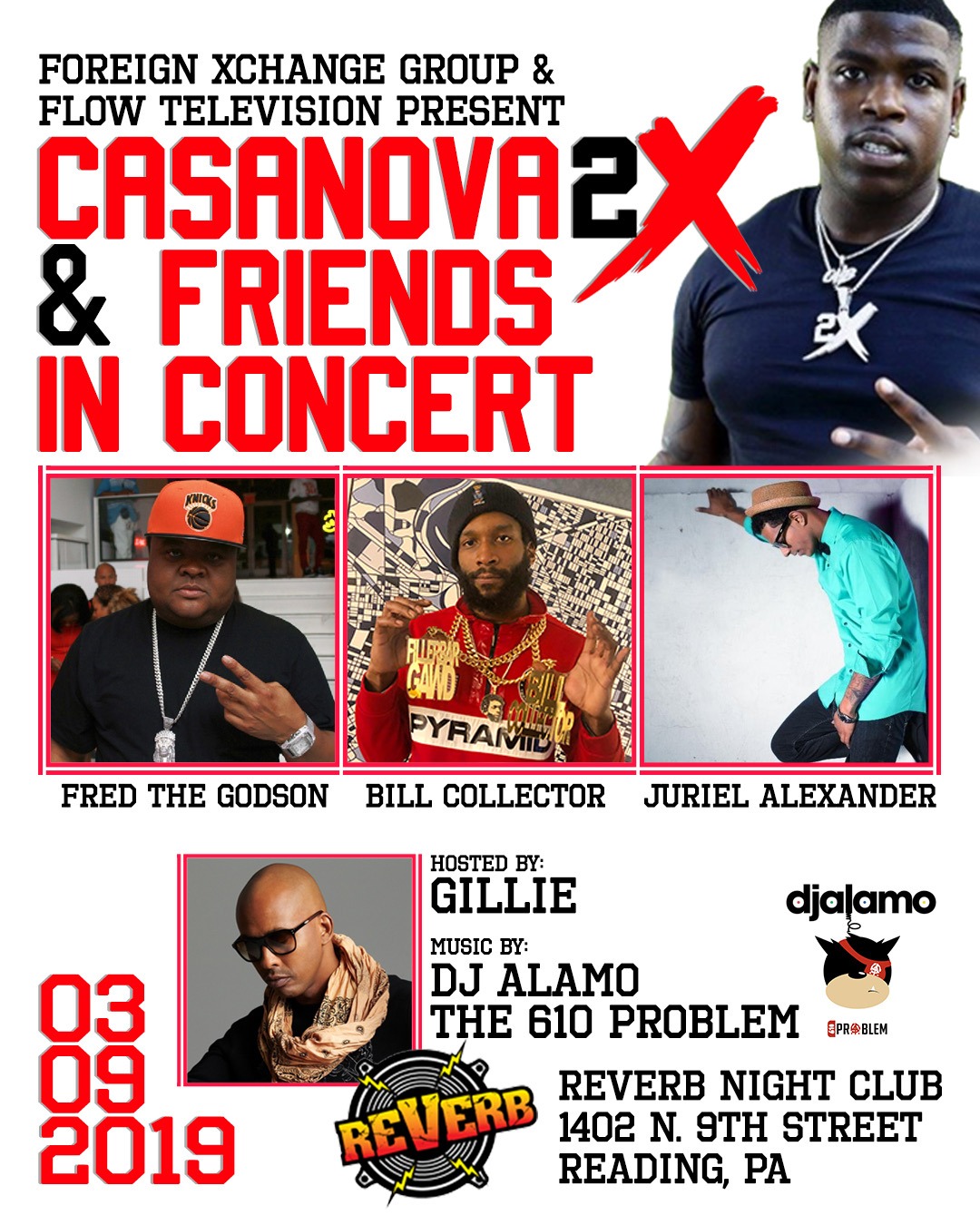 Don't forget to catch Bill Collector performing at Casanova & Friends tonight!