The newest member of the #soundbyteFam is Nakir Tasi. A Lo-Fi Hip-Hop Artist from South Jersey. His lyrics and gritty voice help deliver the sentiments of the newest generation of Hip-Hop. 
See more at smarturl.it/NakirTasi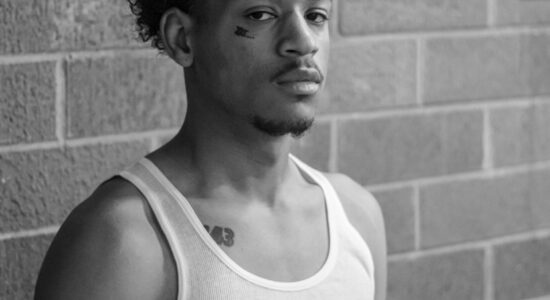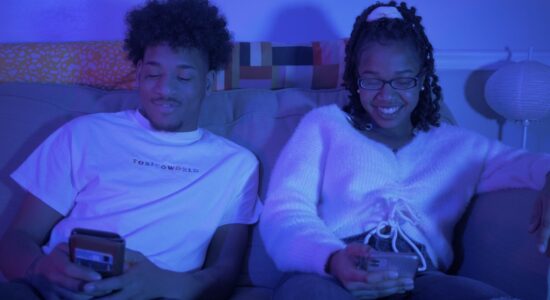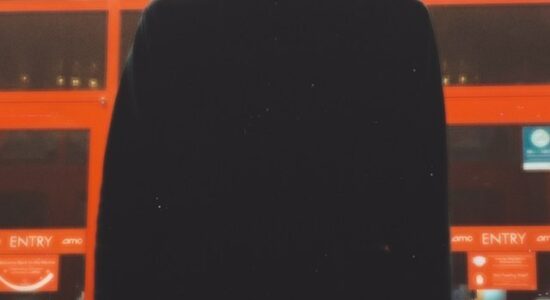 Bill Collector advances to round 3 of Ultimate Madness presented by URLtv after his most recent battle win against Mike P!