The newest member of the #soundbyteFam is Nakir Tasi. A Lo-Fi Hip-Hop Artist from South Jersey. His lyrics and gritty voice help deliver the sentiments of the newest generation of Hip-Hop. 
See more at smarturl.it/NakirTasi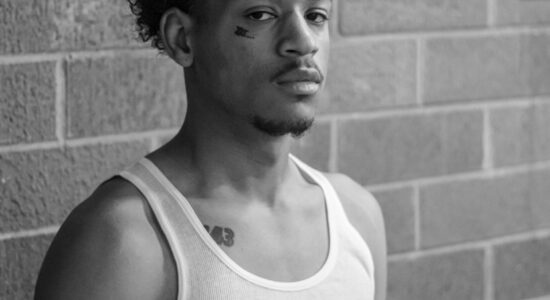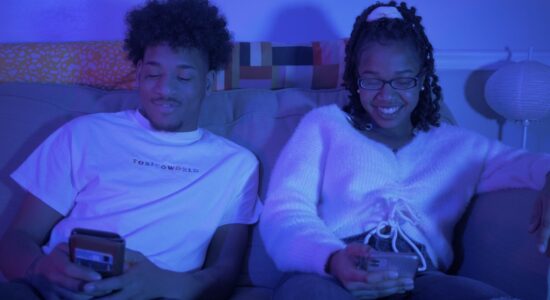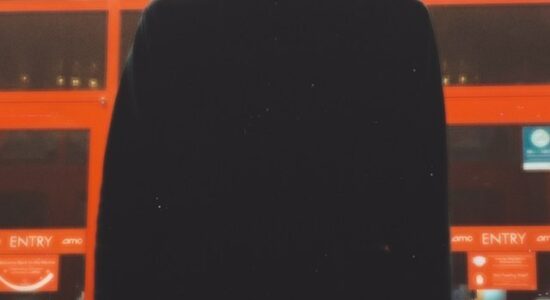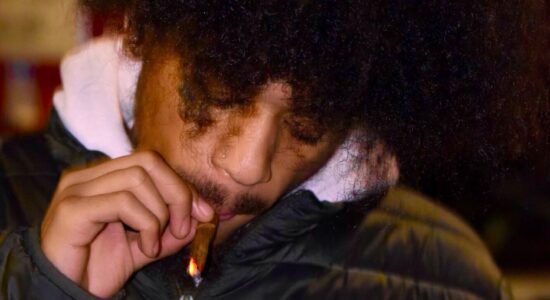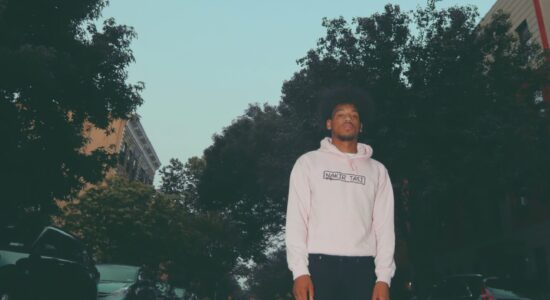 B-Real has officially been signed to Uncle Snoop's Army, an agency started by Snoop Dogg and entrepreneur Bobby Dee. The agency represents the likes of Ice Cube, Triggs, Snoop Dogg and more. Look out for exciting things to come!